Warning: Undefined array key "file" in /home2/creat1nf/public_html/banjo2020/wp-includes/media.php on line 1680


#Dada_Boudi #Chyanga_Banga aka #Banjo_Family onboard our old faithful #Xylom finally leaves Bengal on a #Roadtrip. #Jaipur_Calling… Lets paint Pink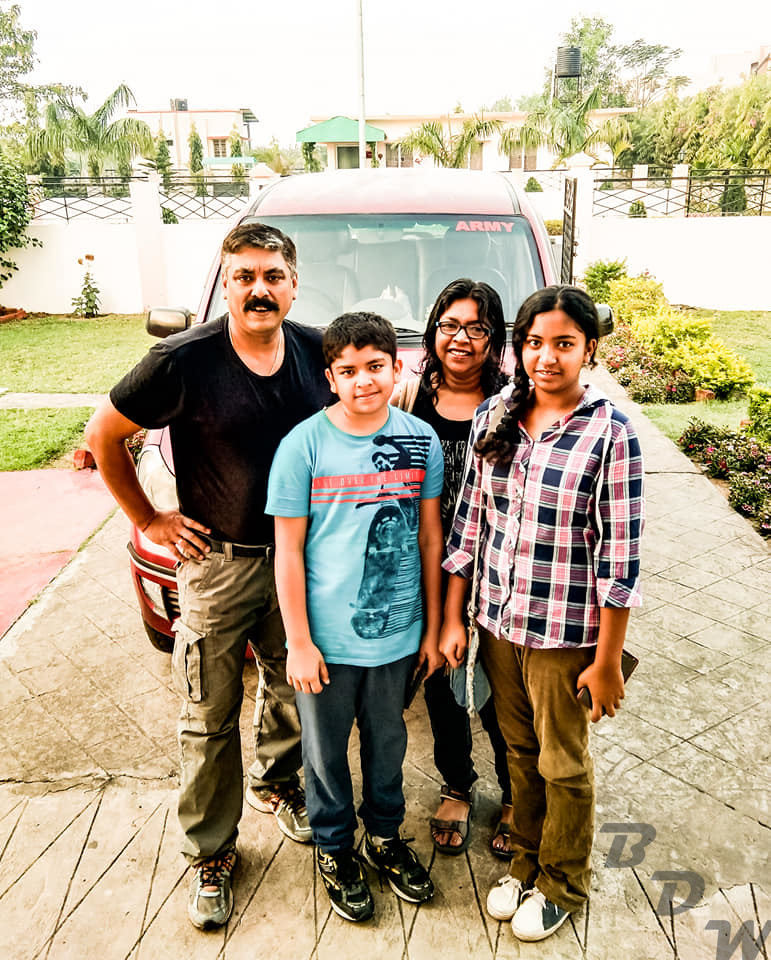 Goodbye Bengal, will be back soon ….
At VARANASI, night halt. Lots of photos by Khushi and Bullet. The happiness is that the kiddos have learnt to seek out beauty and happiness from the rather mundane, rather ordinary… ( I had never told them what is #Palash_Ful.) Beauty is in the Eye; Happiness is a Journey, not destination. Let the kids blossom..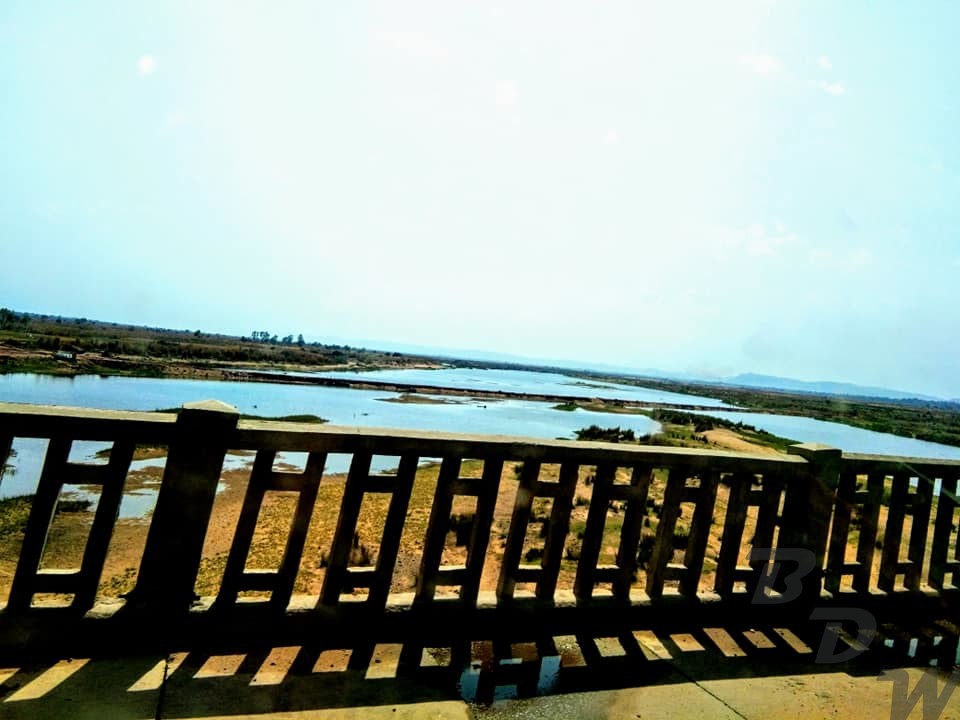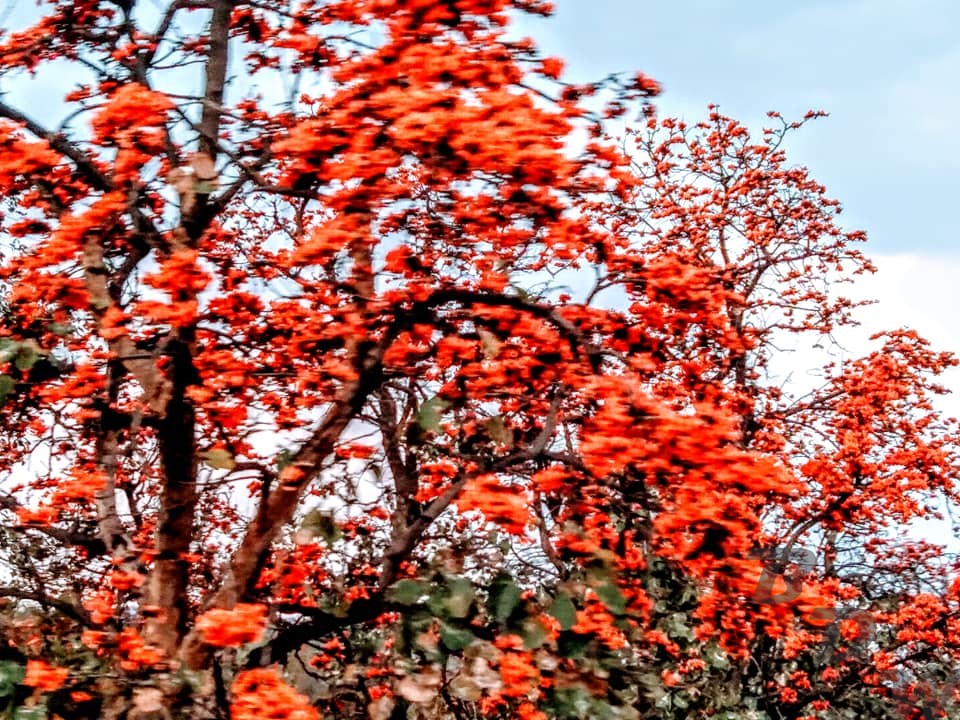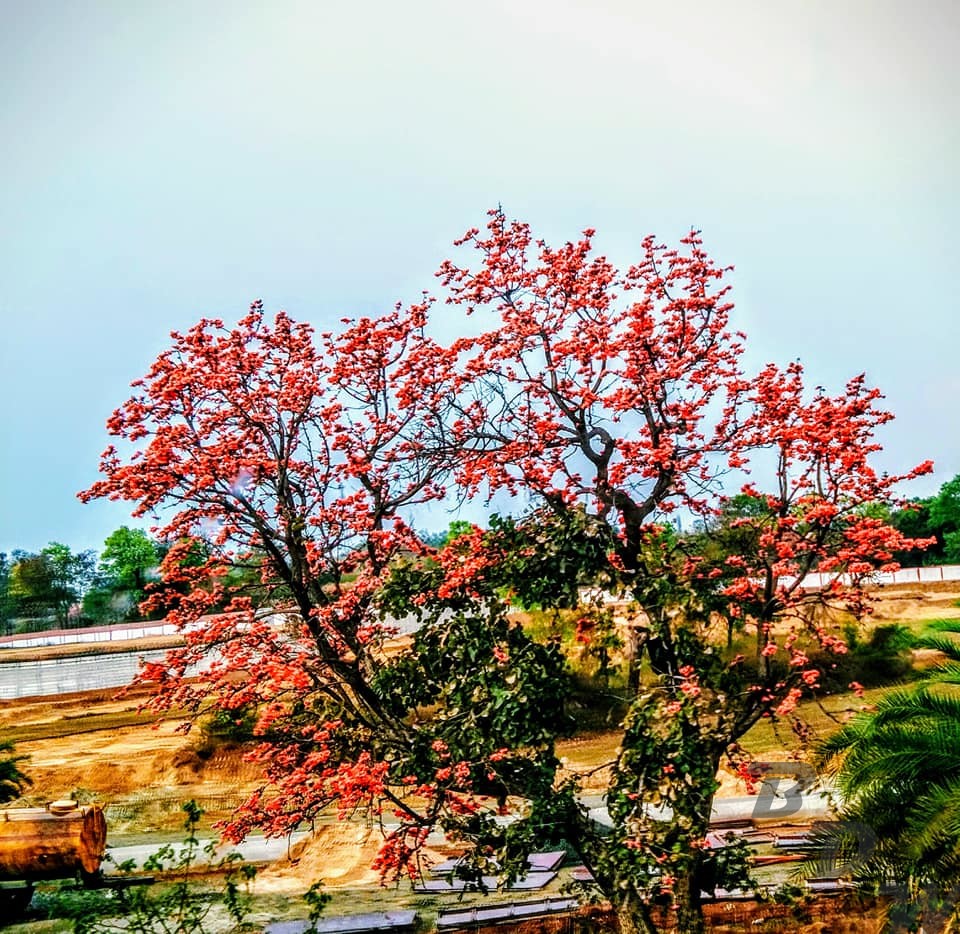 (The new Yamaha Zinger belongs to Tanmoy Biswas… and was privileged to meet him and Ankan Bose enroute)
Agra calls tomorrow…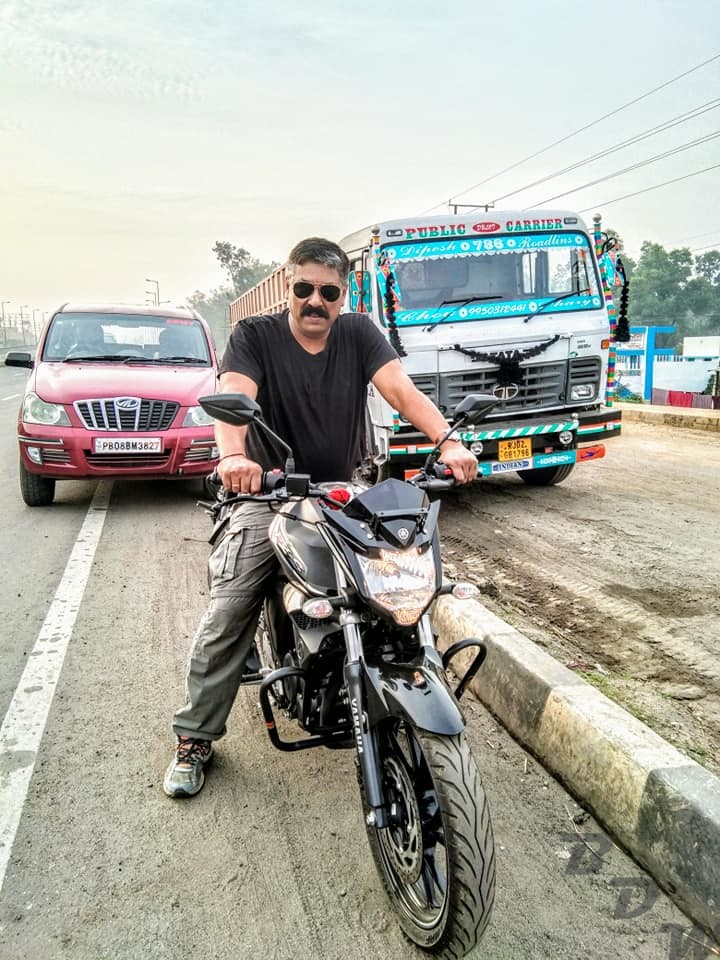 At AGRA, night halt … A day of driving 630 km approx on the Not-so-OK NH2, accompanied with lots of eating. Naan, chilli paneer, dosa, Chaat, honey chilli potato, chowmien … শালা চারজন মিলে কি খেতে পারে মাইরি 😀😀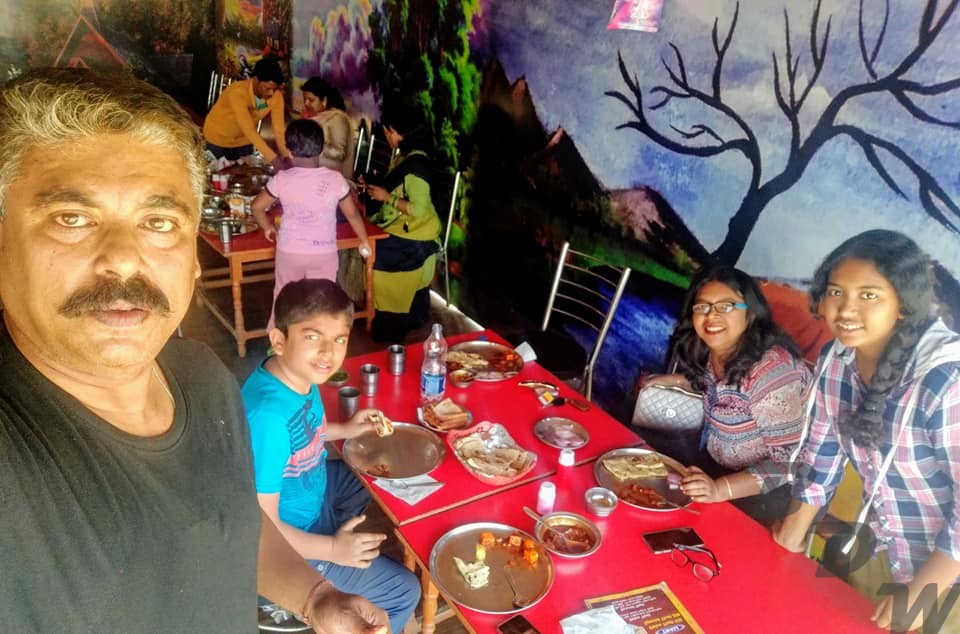 #Life_in_the_Fast_Lane … Photo by Agastya Banerjee, aka #Bullet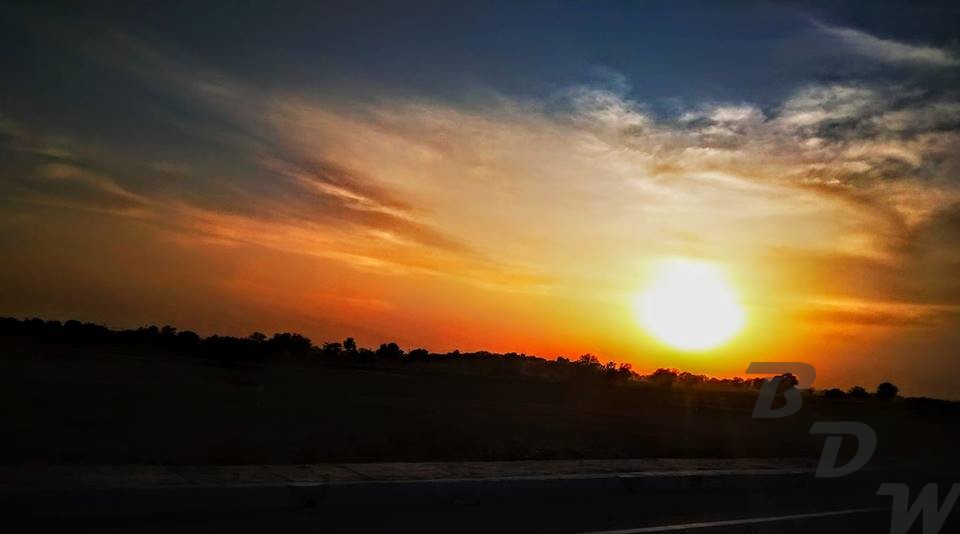 From the road … #Khushi with the #Kyala_Mata deity and the unending procession of devotees to the mela.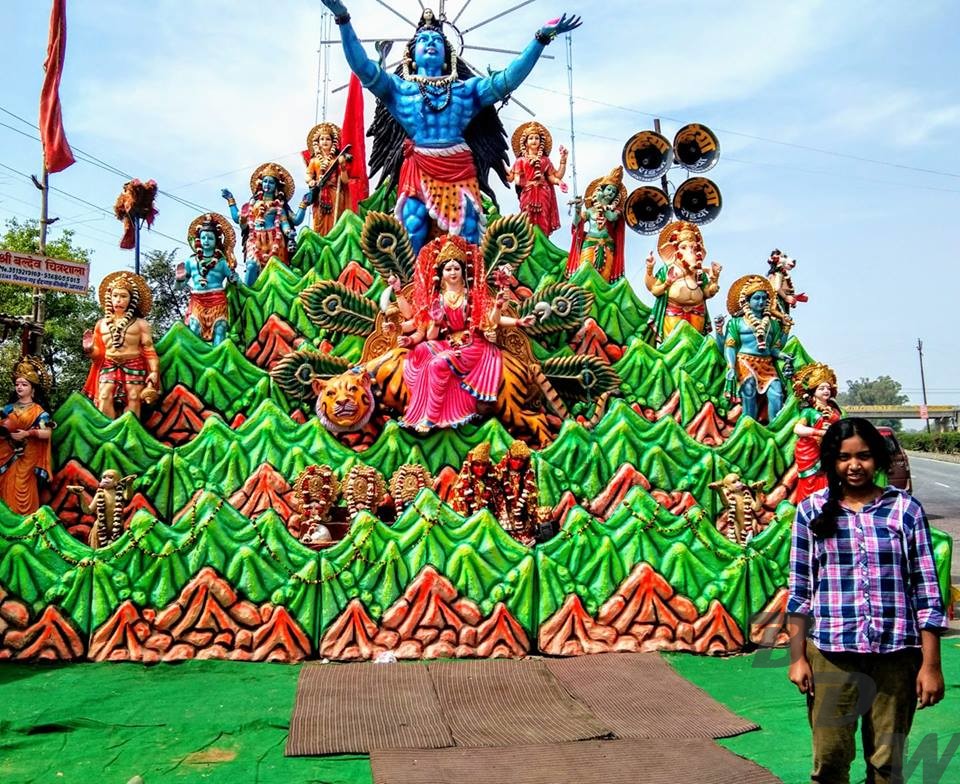 From the road. #Banjo_Family IS #Buland_Darwaza. (Detailed write-up about the entire Fatehpur Sikri at night .. perhaps).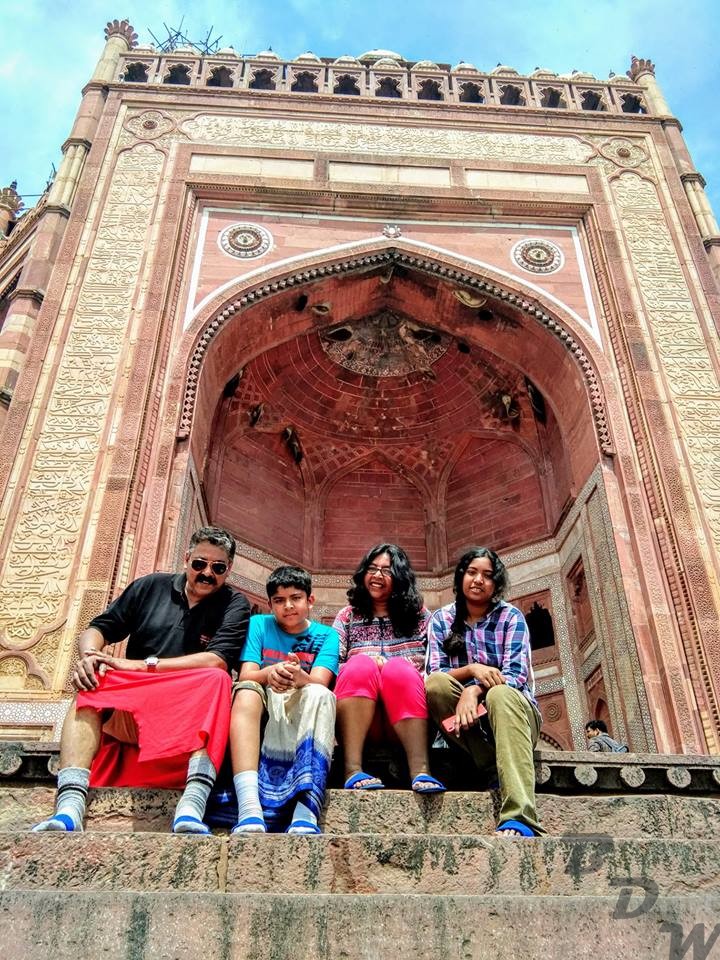 কেউ কি জান সদাই কেন বোম্বাগড়ের রাজা
ছবির ফ্রেমে বাঁধিয়ে রাখে আমসত্ত্ব ভাজা ?
রানীর মাথায় অষ্টপ্রহর কেন বালিশ বাঁধা ?
পাঁউরুটিতে পেরেক ঠোকে কেন রানীর দাদা ?
#Earth_wanderer #Dargah_Salim_Chisti #Magic_on_stone
#rajasthan_diaries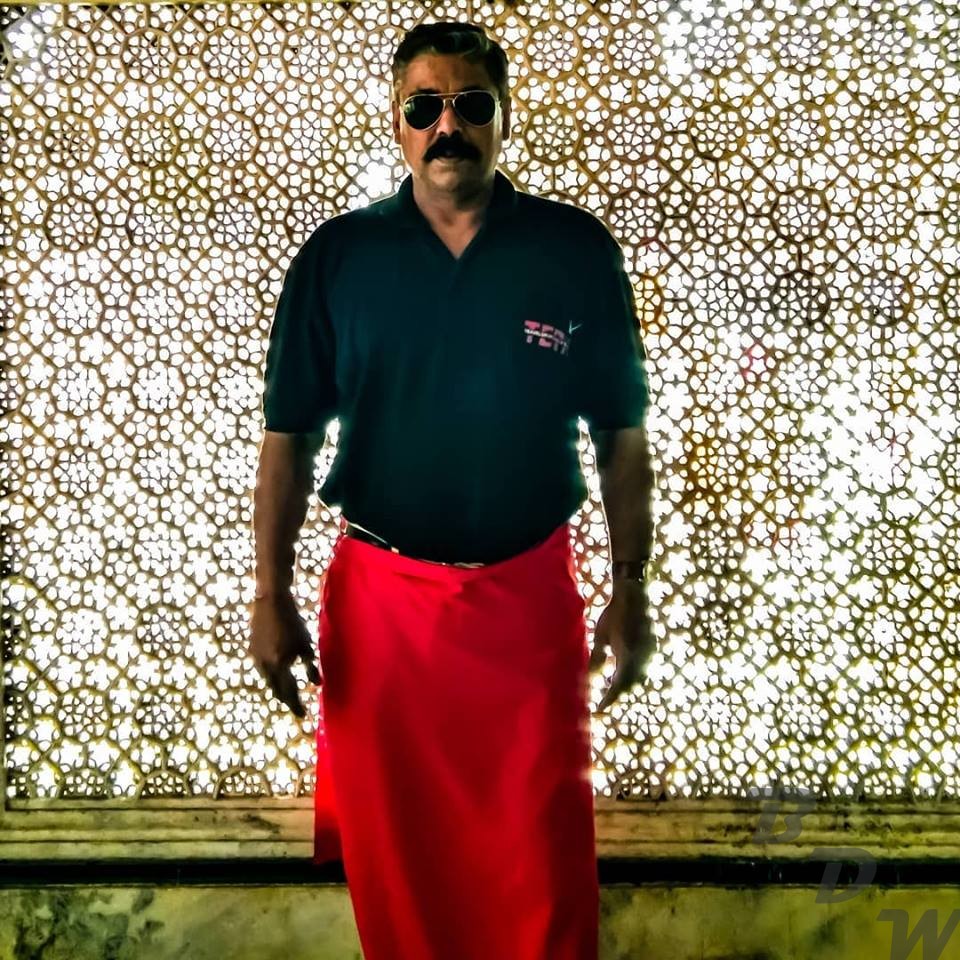 #Banjo_Family (#Dada_Boudi, #Khushi_Bullet, #Xylom, #Shwet_Agni, #Faith_Gorkha, #Veeravel, #Paddy_Vikram), settled at our New Home in #Jaipur. Life Rolling in the fast lane. Ride starts soon (hopefully Sunday). BIKERS ALWAYS WELCOME IN OUR HUMBLE ABODE 🍻🙏🛵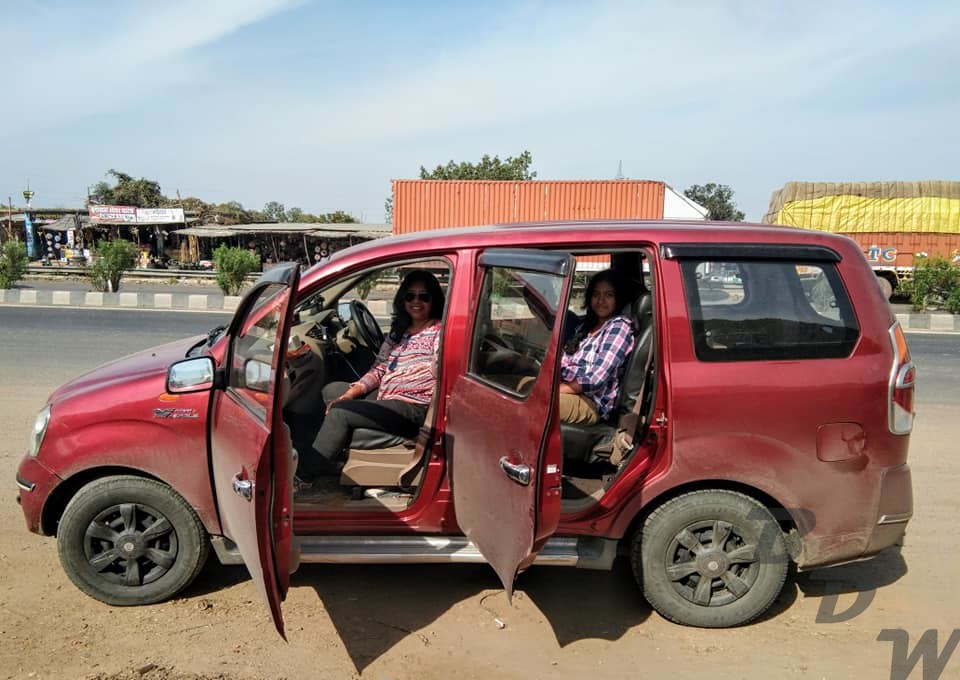 Well settled at our Jaipur home …